When you're starting a new business, it's easy to get bogged down in the big picture and long-term strategies. The following start up short cuts will give your business a kick-start, boosting customer engagement, encouraging conversions and providing a healthy cash flow that opens the door to bigger plans.
If you're starting up on your own, with minimal cash in the bank, your goal is probably to create a winning marketing strategy that doesn't eat up your entire budget. But can you really scrimp on marketing?
Eric Ries, in his book 'The Lean Start Up' tell us, "(it) isn't about being cheap [but is about] being less wasteful and still doing things that are big."
So how can you get the maximum bang for your marketing buck?
1. Get the word out
Now is not the time to hide your light under the proverbial bushel, it's time to work it baby. Update that tired old Linkedin profile, post a status update about your new business on Facebook and send a mass email to everyone you've ever worked with, for or next to.
Too many of you are overly nervous about telling the world about your venture – you fear appearing a failure. But it's highly likely that your early leads will come via a friend, a friend of a friend or an old colleague. If people don't know about your new business how can they refer customers to it?
2. Get Social
The social networks you use personally or in your old role might not be the right fit, so have a long hard think about your target demographic. Make a clean break. Set up new social profiles under your new business name and cross promote from your old personal profiles. Don't underestimate the power of Google+. Not only is there a train of thought that setting up authorship positively influences your search ranking, but the network is also a great way to reach out to peers, influencers and potential customers. Communities are a particularly powerful way of communicating; join a few and consider setting up one of your own.
Check out this infographic for some statistics on each of the core social media networks.
3. Go from manual to automatic
When you're starting out you'll find there simply aren't enough hours in the day, so automating tasks can be a great time saver. Tools such as and Buffer allow you to save time by scheduling social media messages weeks in advance. They also enable you to monitor and manage all your social profiles from one spot and keep track of messages. Sproutsocial offers a similar way to track all your social media activity in one place.
Automation isn't about becoming a robot, churning out mindless tweets and random links, it's about optimising your time, using the right tools and targeting your audience at the optimum moment.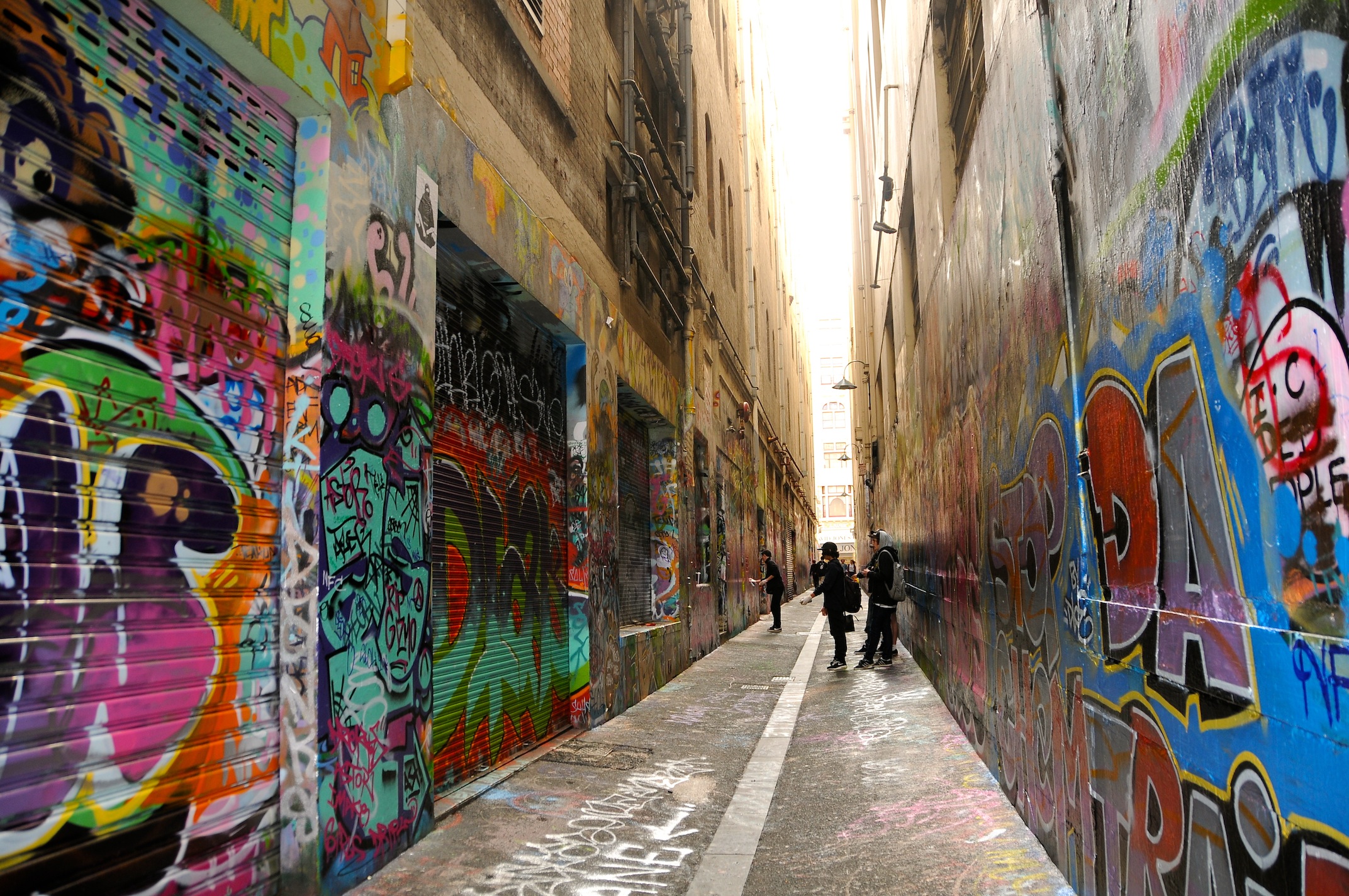 4. Invest in SEO
With the advent of Hummingbird (and previous Google algorithm updates), the SEO game became both easier and more difficult. It's no longer about crowbarring keywords into content, buying back-links or generating endless spun press releases. The true path to SEO success is about posting engaging, rich, informative content that answers a customer's needs, and ensuring you distribute it regularly across social media and via email marketing. If you're not a great writer, consider employing a freelance copywriter to help you generate the content you need.
5. Email still works
Although the world seems obsessed with Search Engine Optimisation and social media, the truth is that email outperforms both search and social media as the best source of conversions.
Start out by including a simple email newsletter form on your website, and then later you can scale up to something bigger – perhaps an online course, a series of useful videos or members-only access to webinars.
6. Approach the press
What's newsworthy about your business? Come on, there must be something? Writing and distributing a press release to publications within your industry can be a great way of attracting new business. Even if you don't have a story to tell right now, consider setting up a press page on your website. Include: an introduction to your business, high resolution images, your logo in a variety of formats, links to social media sites, links to relevant YouTube videos and, of course, any previous press coverage.
7. Build partnerships
Is there an established brand in the market that you admire? Or an individual who you'd like to reach out to as a peer or mentor? Building a relationship with a like-minded soul can be a great way of sharing ideas, swapping intelligence and getting the inspiration you need to grow; this could be as simple as exchanging back-links, offering a referral fee for new business or partnering on a new business venture.
8. Enter awards
Public recognition via a business award can boost your brand and help you network with other people in your industry. It will give you a press opportunity (see point 6) and act as a stamp of approval for your product or service.
Look for opportunities in your local area, but also national awards for your industry or sector. Remember, any award, no matter how small, can be a boon for your start up.
Starting a new business can be one of the most challenging (and rewarding) things you do in your career. It's easy to feel overwhelmed and struggle to manage the day-to-day tasks let alone develop inventive marketing ideas. These simple tactics can help differentiate your business from your competitors and give you the boost you need to truly flourish.