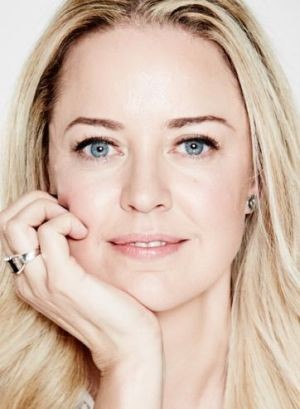 ​Name: Andrea Ingham
IAB Council: Audio
Involved in the IAB Council since: March 16
Day job + company: Director of Sales, ANZ, Spotify
I joined the Council because: I'm passionate about audio and ensuring its longevity and priority for brands in their marketing strategies.
Recent key projects the Council has accomplished: 'Digital Audio Advertising – State of the Nation' study released Feb 17.
Upcoming projects the Council is currently working on: Measurement is right up there, no easy answers but certainly a priority. Also helping agencies and clients navigate the new audio landscape – providing education & creative best practice and inspiration.
What excites me about digital: I've worked in analogue radio for 20 years and it was my first love. Digital audio and audio streaming is my new love. The data, targeting, accountability, growth and scale of audio streaming blows my mind very day.
If I wasn't working in digital, I would be: Very disappointed as something would have gone horribly wrong for that to happen. 
Listen to Andrea speaking in the Audio industry Panel at the recent Digital Audio event on IAB's Digital Audio State of the Nation Podcast.
Watch Andrea's 2-minute interview on Digital Audio.