FREE tickets for IAB Members
Search marketing is one of the original digital marketing disciplines and it is still the discipline that sees the most investment. It's 'demand based', where customers search for your product or service and it's also a highly effective capture channel, catching the leads and sales that your other marketing is driving online.
Join us on 14 July for an interactive and highly practical workshop on using paid search to discover actionable insights for your brand. This workshop will provide you with hands on experience into the tools and techniques used by the best in the industry, arming you with actionable insights you can take back to the office and actually implement.
This interactive and work book focused session will cover:
Free Tools – Google Trends, Keyword Planner and Ad Preview Tool
Building an AdWords Campaign
Optimising an AdWords Campaign
Advanced Techniques and Upcoming AdWords Changes
Building Paid Search Landing Pages
Trainers:
Gary Nissim – Managing Director, indago digital
+ Guest Speakers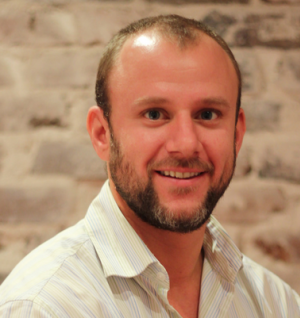 Gary is a digital marketing specialist with 16 years' experience in a diverse range of channels and services. He is passionate about search marketing and believes that all digital marketing techniques have a foundation in search. Having spent several years as the general manager at Agency M at GroupM, in 2015 Gary set up his own agency Indago Digital, a marketing agency that specialises in running acquisition campaigns and the channels that drive low cost conversions. He is also Australia's most awarded search marketeer having won awards for work with Foxtel, Woolworths and Dell.
Who should attend:
Marketing professionals responsible for driving value through paid search marketing.
IAB members benefit from FREE tickets (max 3 per company), non IAB members can purchase tickets for $150. 
Tickets are limited for this event so book your place quickly before it's too late!
If you cannot see the ticket options below, please click here to book your place.