Video can bring to life the unique features of an experience or destination like few other mediums.
By surrounding the viewer with the sights, sounds and motion of a place—and showcasing the experiences. From the landscape to activities to cuisine to locals—video can tap into the emotions of a viewer and spark their imagination. As such, video is evolving into one of the most effective forms of storytelling across the digital marketing landscape, and in no other industry does this reign truer than in travel.
Through the effective use of video content, brands can reach, engage with, and captivate travel audiences. Well-made and placed videos can influence the destination and activities a traveler ultimately pursues. This plays a valuable role in guiding the consumer through the entire journey – from destination consideration, research and selection, to booking.
But what does it take to create an effective video as part of a travel marketing strategy?
Cut Through the Clutter
To be heard above the noise of the crowded travel marketing space and inspire audiences, brands need to feature content that sets their destination, hotel, or activity apart. Focus on the unique—or even iconic—to drive interest and bring those elements to life through video.
Take a First-Person Approach
The more immersive the experience for the viewer, the more they can connect emotionally and be inspired. While traditional video tells a story, interactive or first-person video creates an experience where the viewer feels as if they are there already. They have the opportunity to become a part of the story. Adding an element of interactivity by giving the viewer choices for content makes the video even more personal.
Drive Results Through Integration
While video is a powerful storytelling tool, a beautiful piece of content can only get so far without a strategic implementation plan. Placement, integration, and messaging is what generates an increase in passengers, competitive share, or bookings. For example, a study* found that video placement in e-mails can improve conversion rates by 20 to 60 percent.
For instance, Expedia Media Solutions worked with VisitDenmark to create a first-person interactive video with a specific focus on Copenhagen as a vivacious city, rich in culinary, design, historical, and nightlife experiences. The film was captured using specially-designed wearable cameras which constructed a personal and unique perspective for the viewer: riding through the streets of Copenhagen on a vintage bicycle.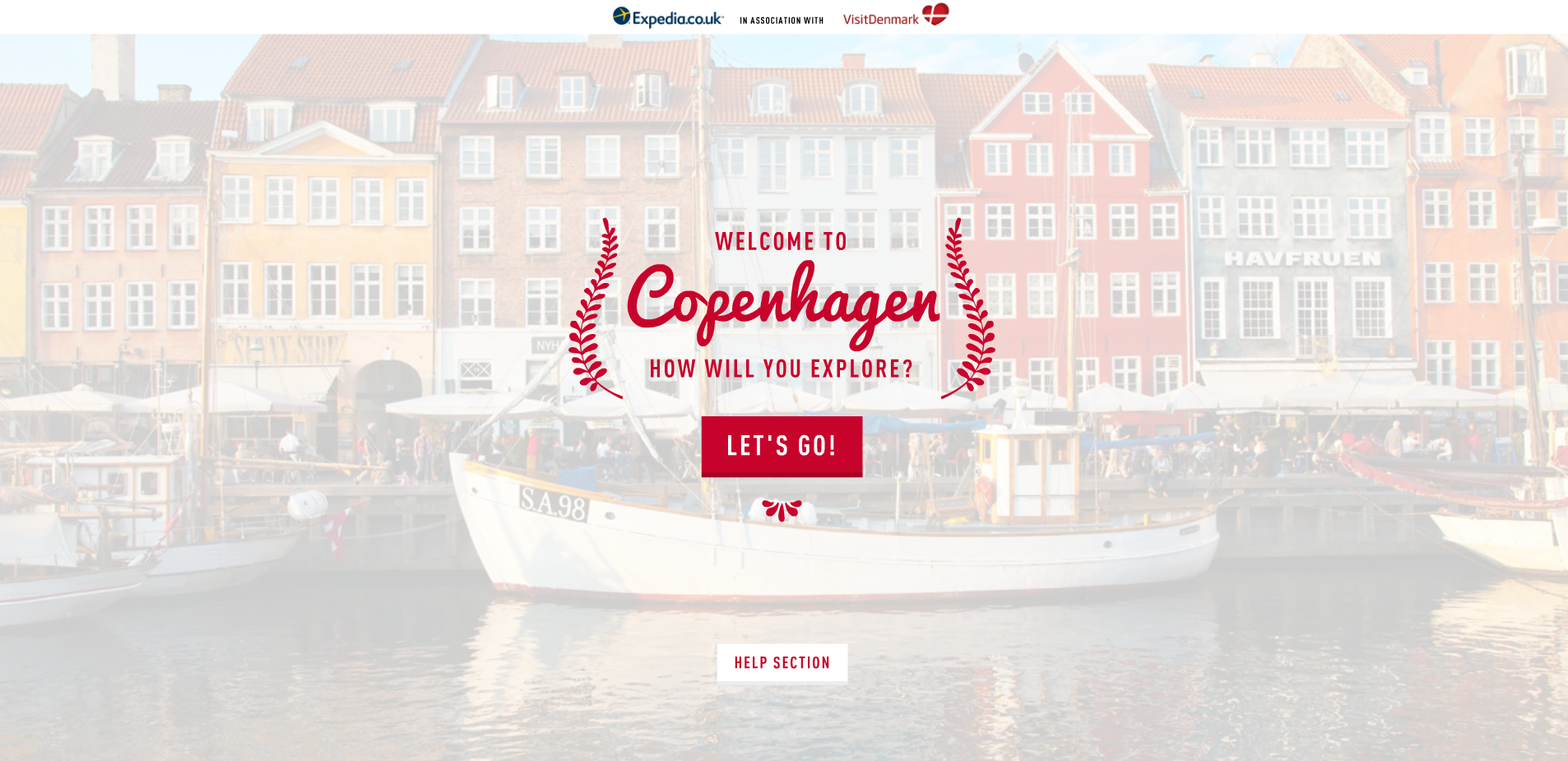 At several points the video offered viewers a choice in dining, activities, and amusements, allowing them to choose a path through Copenhagen based on their personal interests. At the end, viewers were able to e-mail, share, or book their itinerary. Hosted on a microsite rich with additional content on Copenhagen, the industry award-winning video encouraged visitors to learn more and consider traveling to the destination to experience it for themselves.
This is just the beginning when it comes to maximizing video as a digital marketing tool. For more ideas, inspiration and examples, please download the new Expedia Media Solutions e-book, 'The Impact of Travel Video Content.'
By Monya Mandich, Global Senior Director, Marketing and Communications, at Expedia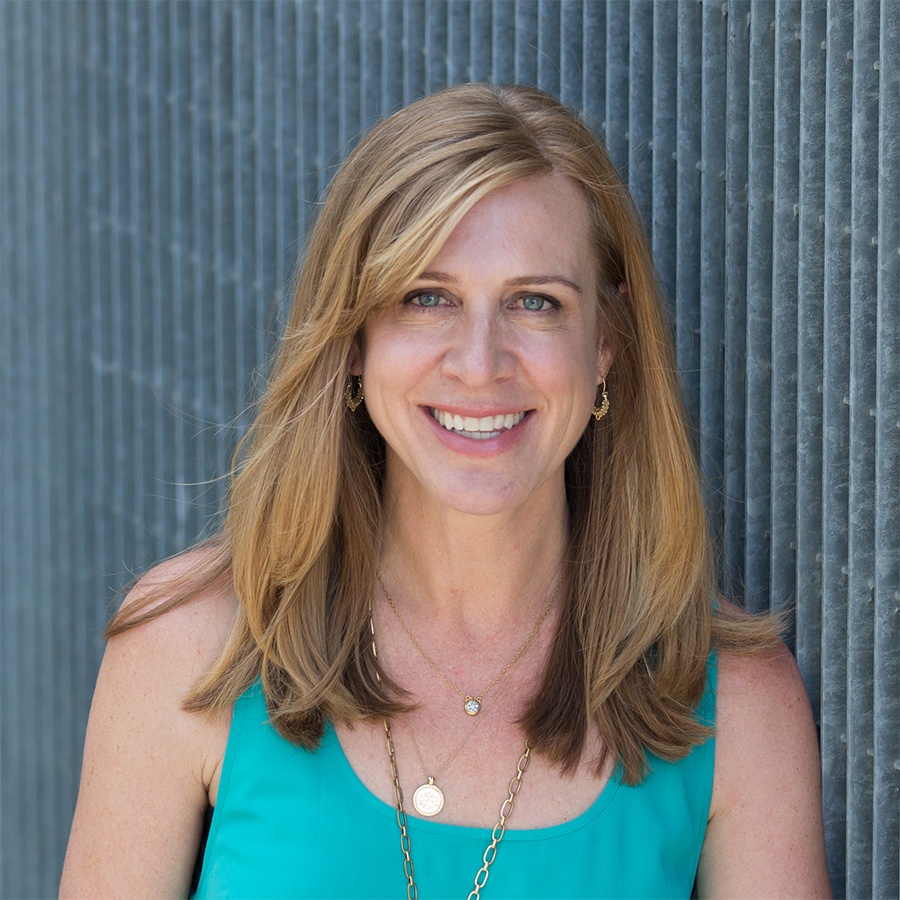 (Originally published by Skift, published with permission of Expedia.)