IAB's Creative Showcase attracts some of the best creative campaigns in digital advertising. As we lead up to our Latest and Greatest in Mobile Creativity event we are highlighting some of the best mobile campaign case studies of the past 18 months.
American Classics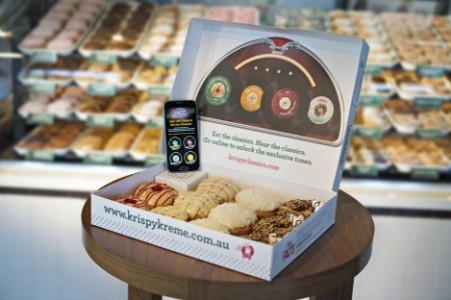 Krispy Kreme launch new American Classics range in limited edition Bluetooth jukebox Krispy Kreme have created a limited-edition retro jukebox complete with Bluetooth speaker to launch the doughnut brand's new range, 'American Classics'.
The jukebox is the shape of the brand's donut box with built-in Bluetooth speaker to play tailored 1950s Americana tracks via Spotify playlists, including the four bespoke theme tunes. To operate, people simply have to flip up the lid, grab a phone and select their favourite doughnut playlist to be transported into another era.
Learn more about the Digital Arts Network and Eleven campaign:
– View the Case Study Video
– View the Website
Global Goggles VR Experience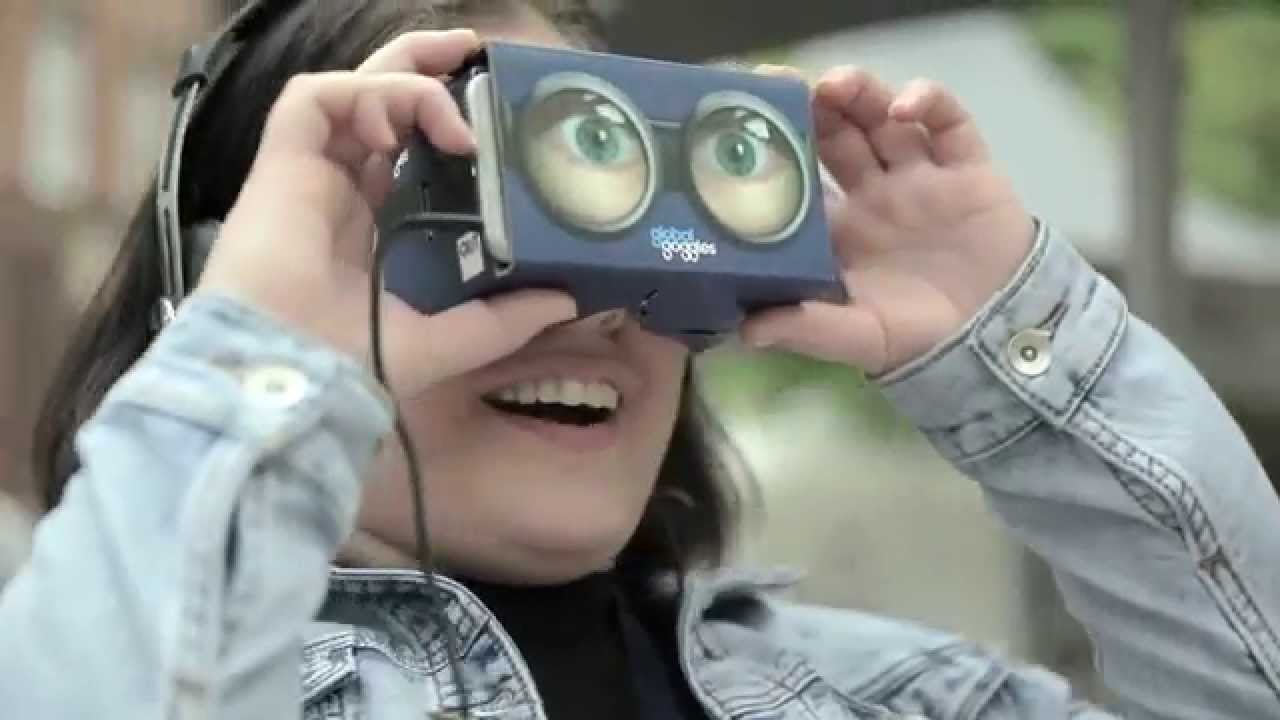 The challenge was to create a meaningful experience for prospective students on the day which would create social media conversation and also be remembered after the event.
BCM created an immersive VR experience to bring famous icons from around the world into the heart of the Brisbane landscape, showing prospective students that the world really is closer than they think and that QUT is truly a 'university for the real world'. The custom designed headset and smartphone app brought the VR experience to thousands of users for the very first time.
The VR experience was also showcased at QUT's Robotronica event to thousands of Queenslanders.
Learn more about the BCM campaign:
– View multiple creative elements (including campaign overview video)
Qantas Points Destination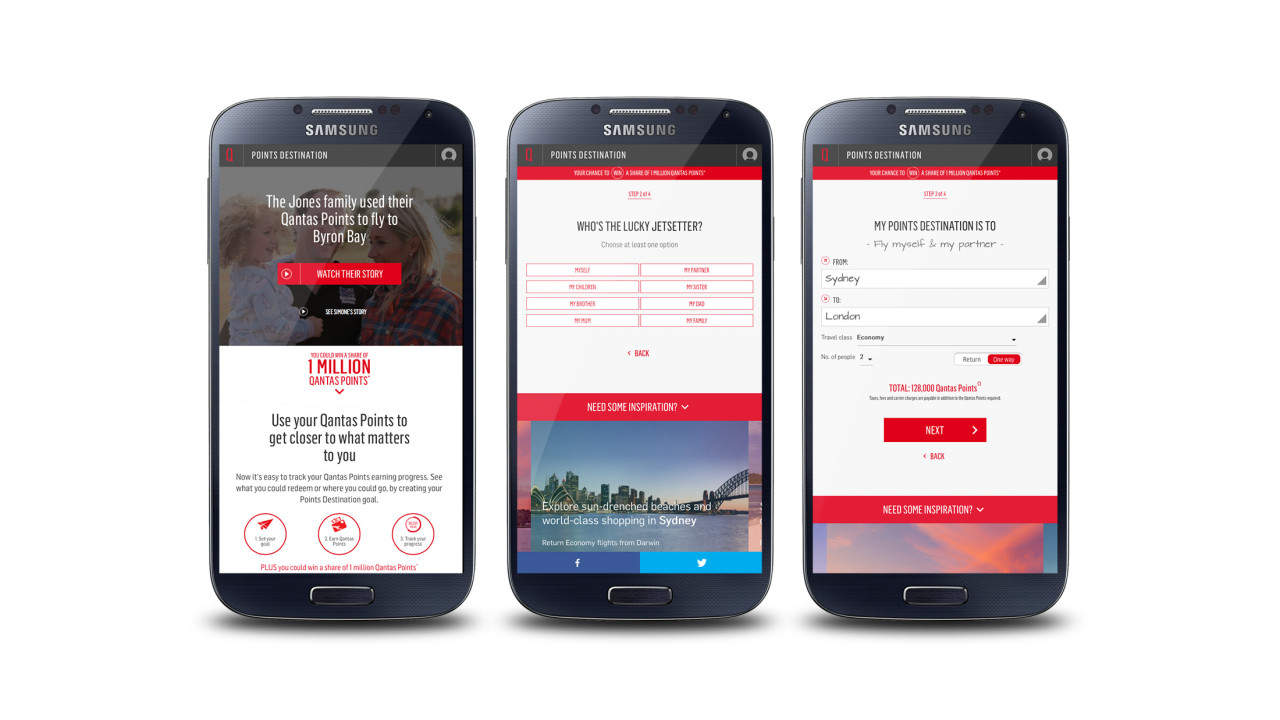 Qantas Loyalty runs the country's largest and most successful loyalty program, Qantas Frequent Flyer (QFF). The program has 11 million+ members and an array of ways to earn points with Qantas and partners that can be redeemed in a multitude of ways from flights and upgrades to over 3,000 products. Qantas Frequent Flyer (QFF) identified a section of their members who had the potential to be more active in their program. They rarely flew and weren't engaged with earning points across the breadth of the program.
The task was to re-engage these members and get them earning points again, as well as to increase earn rates with partner companies to stimulate spend on their products and offerings.
Learn more about the WiTH Collective campaign:
– View the current live site
– See the Qantas Points Destination Case study
Interested in Mobile Creative?
The Latest and Greatest in Mobile Creativity event on August 3 will cover global trends, how data and creative work better together, the importance of UX and will debate what the next big thing is for mobile creativity. In addition to our local mobile experts, we will be joined by Mihael Mikek, CEO of Celtra from New York joining us to share his global views on the future of mobile creativity.
IAB Members benefit from 3 free tickets per company and non-members can purchase tickets at $150 per ticket. We have limited seats for this event and expect a high demand so book your tickets now before it's too late.
To learn more about the Latest and Greatest in Mobile Creativity event, click here.