An unbelievable amount of new content is published to the web every single day. More and more experts are talking about the "noise" that is out there and the need to cut through it.
In other words, relevance isn't just a buzzword anymore. If you can create content that directly appeals to and applies to your customer base, solves their problems, and gives them the information they're looking for, you can develop a loyal and engaged following over the long term.
Content marketing continues to evolve, and experts already are weighing in on the coming year. Here are the biggest content marketing trends for 2015 according to 10 experts.
Paid Amplification
According to Jay Baer, President of Convince & Convert, 2015 will be the year of paid amplification.
These days, it's getting much harder to get your social posts seen and engaged with. Sites like Facebook and Twitter have been giving users the option to "boost" or "promote" their posts through micro-transactions for a while now, but Baer believes that increasing content consumption will become a more prominent goal for content marketers in 2015. As result, they will be taking advantage of paid organic social amplification more often.
If he is right, you can expect to see data, testing and optimisation become greater focuses too (more on this later). Content production and distribution are both important, but they are almost on an equal plane now.
Incidentally, Brain Clark, CEO of Copyblogger Media has voiced similar predictions to those of Baer's.
The Content Ecosystem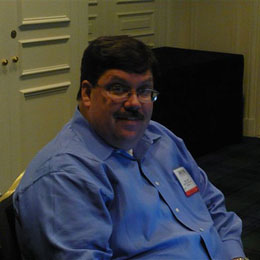 Bill Hunt, President of Back Azimuth Consulting, believes that companies will begin to see content marketing as an ecosystem rather than just a tactic in 2015.
In his words, the days of "preaching" to customers are over. It's time to attract, inform, engage and give customers the content they need to make purchasing decisions. In other words, it's about getting your customer excited about what you have to offer.
Connecting with your customer will become a greater focus, and Hunt believes that companies who do this well will come out on top. Later items on this list may point to specific strategies that can be used to accomplish this end.
Visual Storytelling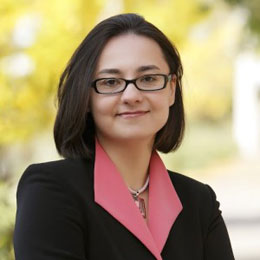 There is more noise to cut through than ever before. According to Ekaterina Walter, CMO of Branderati, visual storytelling will become a key component of nurturing and growing online communities.
Story pulls at the heartstrings of the people you are trying to connect with, and building that emotional connection helps to spark a movement. Walter believes that this will help companies to get noticed and spread their message.
There are many ways to tell a story visually, but the usage of video, in particular, is expected to grow in 2015.
Marketing Integration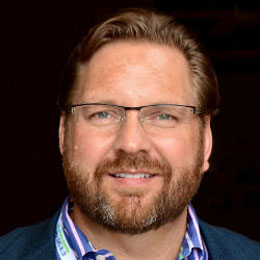 Lee Odden (and several other experts, including David Meerman Scott, John Jantsch, Ardath Albee and Brian Solis) are all talking about convergence, integration, or the merging of marketing departments.
Another way to express this idea is "collaboration"; bringing different groups together to figure out how they can pool their skills and expertise to achieve their goals and deliver a customer experience that is less segmented and more unified.
It is anticipated that content creation, SEO and social will be less isolated and more integrated across an entire organisation.
"Customer experience" is another term that is getting thrown around a lot when discussing this issue of integration.
End-To-End Content Solutions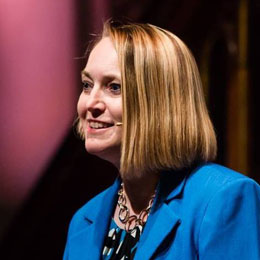 Connie Bensen at Dell believes that marketers will be seeking out end-to-end content creation tools that take them from ideation all the way to the publishing stage. This would allow marketers to track the performance of their content, and give them a chance to repurpose and adjust with greater ease.
An end-to-end content solution of this nature would make content marketing a more streamlined process, enabling marketers to be more effective and efficient with their time.
Video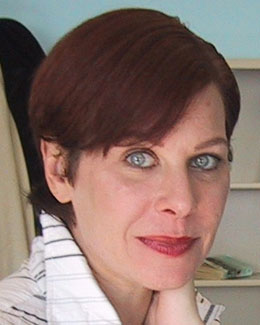 Rebecca Lieb, digital marketing and media analyst at The Altimeter Group notes that companies will be recommitting to their investment in content, the exploration of new channels, and expanding their understanding of how content supports other marketing activities.
Not surprisingly, she notes that there is also a growing interest in video, and most marketers are planning to make greater use of the medium. This certainly underpins what Walter noted about visual storytelling.
Mobile
There are an increasing number of experts that are talking about specific aspects of mobile (like data or integration) and what it will mean for the future of content, and Rebecca Lieb is one of them. With mobile devices becoming more affordable and accessible than ever before, it's no surprise that experts see imminent growth in this area.

Real Time/Instant Marketing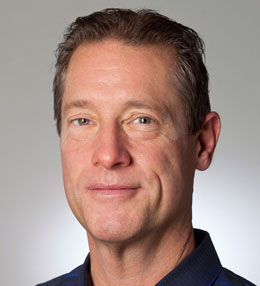 David Meerman Scott notes that a lot of companies are still focused on campaign-style approaches to content marketing. However, there is no denying that content can be pushed out quickly. Blog posts, videos, and even website updates, can be deployed and delivered to your customer base with haste.
The question for most marketers will be: how do I take advantage of what's going on right now, at this very instant? You can deliver breaking news and share the latest happenings with your audience, and Scott thinks that few companies are tapping into this opportunity at the moment.
Global Focus
A lot of content marketing is aimed at the U.S. market. However, there are many growing markets in places like Asia, Africa, and even the Middle East.
April Dunford, VP of Marketing at Huawei Enterprise sees an opportunity for marketers to reach out to a global audience. By delivering value and solving different kinds of problems, marketers can build relationships with customers worldwide.
Analytics/Data/Measurement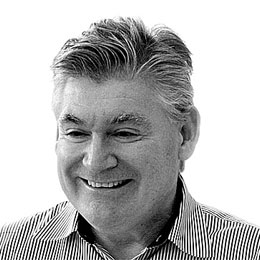 There are many marketers that are talking about analytics and measurement.
For example, Stan Woods, Managing Director at Velocity Partners says that a greater number of companies are using automation tools like Marketo and Eloqua so that they can measure and optimise their content.
Tom Webster, VP of Edison Research feels that mobile data will increase in prominence. Customers have the ability to take action from the convenience of their mobile device, so creating a frictionless experience will become a greater focus.
Adam Singer, Analytics Advocate at Google, notes that marketers are putting more emphasis on measurement than ever before. This is due in part to mobile technology, which is placing a greater pressure on marketers to qualify their marketing activities.
Conclusion

Though no one can predict what content marketing in 2015 will look like with exact specificity, it's safe to say that technology will continue to change, and more companies will be investing into their content marketing strategy than ever before.
As you look to 2015, do you know what you will be focusing on? Will you be tracking your performance and optimising your content?
Make sure to look back on 2014 and evaluate what has worked for you. Then, go into 2015 with a plan, remembering to take advantage of the emerging trends.